DELTA DYNAMICS ADVANTAGES
We Provide Answers
And Design Assistance For The Most Challenging And Unusual Requests.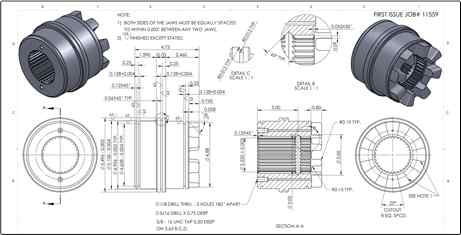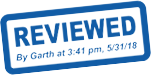 1. Quality Is In The Detail
We dedicate an engineer to assess the fine details of every drawing. We share years of experience and use our library of drawings.
2. Design Consultation
We are an extension of our client's design team. We review all drawings and offer our experience. We assess your drawings to advise you on the best processes for your project. Based on our knowledge, we contribute detailed information that can be added to the drawing. We offer ideas that will exceed the original expectations.
3. We Offer Results
We offer clients products that perform as they are intended to perform. We never offer ideas that do not deliver the needed results.
4. Communication
We are large enough to offer a one-stop shop machine shop but we are small enough to provide extensive service. We communicate directly with our customers.
5. Over the Top Customer Service
Our clients are our friends. We've built a solid reputation of getting the job done right, the first time, and every time. At Delta Dynamics, we pledge to provide all our clients with top quality service.